Spoken English Classes in GOrakhpur
SKAE (Best Institute for spoken English Classes in Gorakhpur)  offers programs that cater to learners of all levels. We begin by analyzing your needs to provide you with customized courses. In our physical classes, we use technology to enhance the learning process and ensure the efficiency and fluency of each learner. SKAE also focuses on personality development, including public speaking and interview technique skills.
Communication Skill Is The Key To Success
20000+ Certified Students
Skae is a pioneer in teaching Spoken English, the best institute for Spoken English classes in Gorakhpur started on 13th April 2008. Skae, formerly known as "Shri Krishna Academy for English". The training is always a buzz with activities with more than 40+ students at the Gorakhpur center. Skae offers programs catering to various levels of learners. The Learning experience starts with the learner's analysis. Skae offers the best tutor pack to all categories of learners who have no access to a good training center. Skae's courses are customized to every category of learners. Its counselors Interact with students who walk into "SKAE", and conduct polite and friendly assessments before providing them with appropriate courses.
If you are looking to enhance your English speaking skills and boost your confidence in conversations? Look no further! Our Spoken English classes in Gorakhpur offer a dynamic and effective learning experience, backed by carefully curated content designed to cater to your unique needs.
Customized Learning Paths:
Our courses are designed to meet the unique learning needs of both beginners and advanced learners. So, everyone can benefit from them.
Interactive Classes:
Participate in interactive discussions, role-plays, and real-life scenarios that simulate authentic communication situations. Our English speaking classes encourage active engagement and promote fluency.
Comprehensive Curriculum:
Our spoken English lessons are designed to help you develop a strong foundation in grammar, vocabulary, pronunciation, conversational skills, job interview preparation, and public speaking.
Experienced Instructors:
Learn from highly qualified instructors who have extensive experience in teaching English as a second language. They provide individualized feedback and guidance throughout your English learning journey. So that you can speak English with confidence.
Flexible Schedule:
We provide a variety of convenient offline class schedules to suit your busy lifestyle, allowing you to learn at your own pace.
Easy Technique & Practice Sessions:
Easy to learn techniques and continuous practice speaking assignments designed for fluency in English.
Batches for Beginners to Advance Level
Are you ready to embark on an exciting journey to master the English language? Our comprehensive English Spoken Batch is designed to take you from a beginner's level to an advanced level, equipping you with the language skills and confidence you need to communicate effectively in English.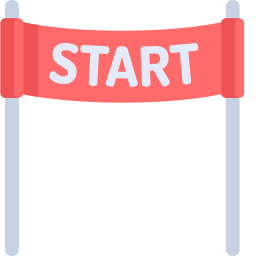 Starting
Batch
Starting Batch is the perfect opportunity for you to begin your journey towards fluent and confident communication in English.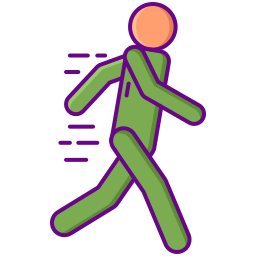 Knowledge
Batch
Our Knowledge Batch for English Spoken Classes is tailored to provide you with the insights, techniques, and tools you need to excel in spoken English.
Achievement
Batch
Its is designed to provide you with an immersive and advanced learning experience, pushing the boundaries of your language proficiency in spoken English.
WHY JOIN SKAE FOR SPOKEN ENGLISH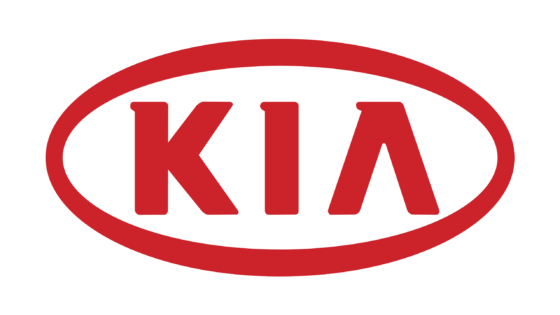 Ankit Dubey
Thank you for teaching me so many things. I will miss SKAE. You are the best.
Shazia Kahtoon
Skae is the best institute for English spoken course in Gorakhpur. They have very experienced trainers. They are too friendly and co-operative. I got confidence and removed my hesitation, now I can speak English fluently.

Nilesh Kumar Singh
The overall goal of the course is excellent and the basic structure of the course is excellent.
Akansha Sharma
SKAE is awesome!!! Because of SKAE, I gained confidence, got motivated to speak English.
Prakriti Ma'am
Sr. Trainer
Ritika Ma'am
Expert Trainer